Winter is a beautiful time of year to get married at Summergrove Estate and it can make for a truly magical wedding. If you're looking for a unique and memorable wedding venue, look no further than Summergrove Estate for a dreamy Winter wedding. With its stunning hinterland scenery, clearer Winter days, comfortable reverse cycle heating, and pastel sunsets, Winter is the perfect time to get married at Summergrove Estate!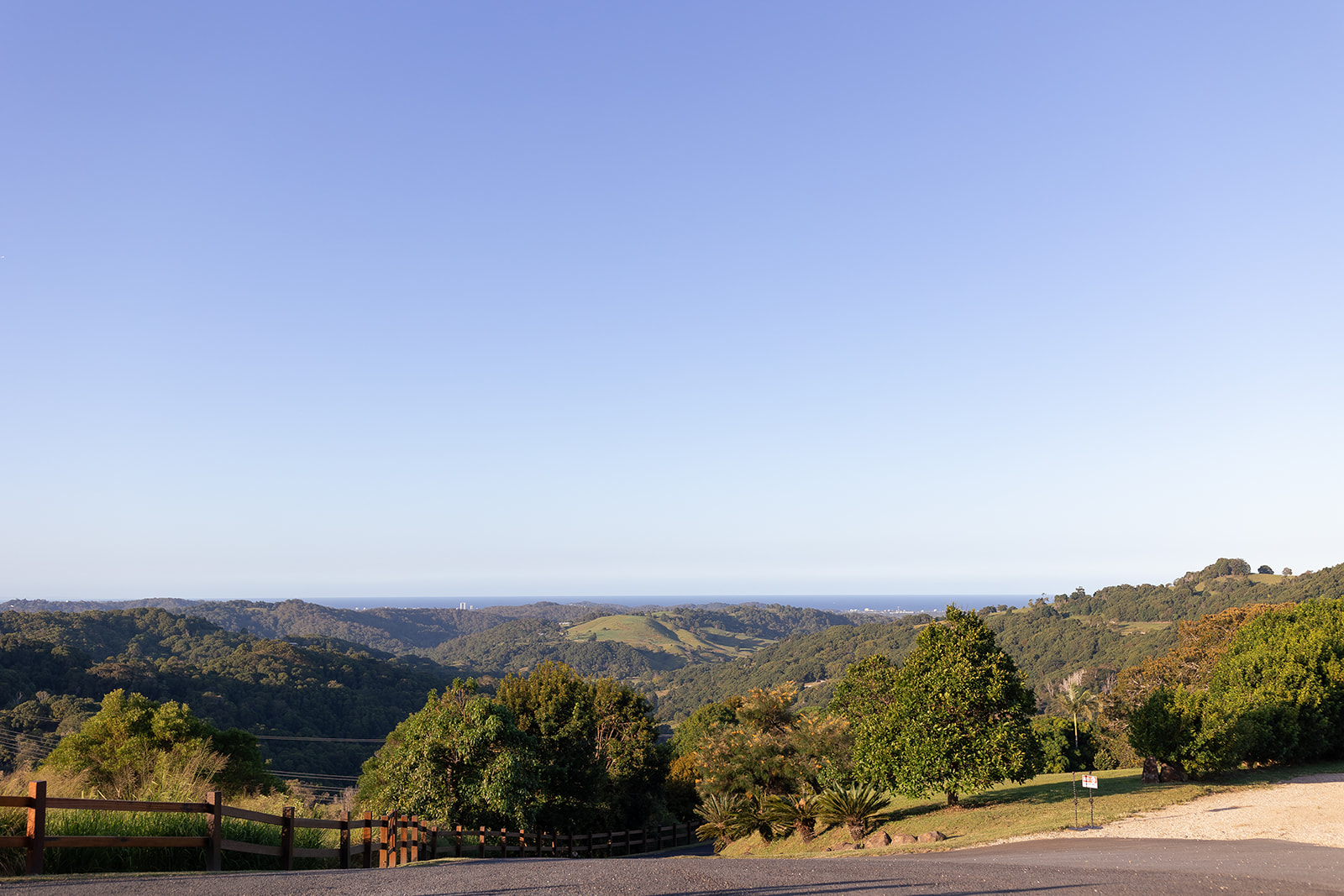 22 Reasons why Summergrove Estate is the perfect Winter wedding venue:
Sunsets are generally more vibrant in Winter and on a perfect Winters day, the sky fills with dreamy shades of pastel. 

The temperatures in Winter at Summergrove Estate average a maximum of 21.2 degrees, with an average Winter minimum of 10.6 degrees. View the weather statistics

here. 

The Summergrove Estate villas have a romantic spa bath, enjoy a warm bath alongside the fireplace, light a candle, and relax! View our villas

here.

Low rainfall over Winter, the average rainfall at Summergrove Estate is 6.2 days over Winter. View the weather statistics and rainfall

here.

Cosy and comfortable indoor spaces, including the chapel, barn and the onsite villas, which each include a luxe wood fireplace. 

The opulent Summergrove Estate barn is an indoor reception space, with full climate control, to ensure peace of mind, if the weather is cold or wet outside.

Clearer days: Colder days are clearer days, which means an optimal outlook, with clearer hinterland and ocean views for your guests and within your photos!

The Summergrove Estate chapel features full reverse cycle climate control with comfortable heating for warmth on a cool, Winters day, ensuring

peace of mind if the weather turns cold or wet.

More availability: There can be more wedding date availability at Summergrove Estate in Winter. Summergrove Estate weekend wedding dates are generally secured between 18 – 24 months in advance. However, we do find that there can be more availability in the Winter months and this also can mean more availability when it comes to securing your favourite wedding suppliers! View our suggested suppliers

here. 

A longer wedding: Bring your ceremony time forward by adding half an hour or an hour of additional venue hire for a longer wedding day!

Red wine tastes better in Winter! View our red wine menu on our beverage menu

here.

You can serve warm and hearty seasonal foods, Winter is the perfect time to serve seasonal and slow-cooked dishes. Consider selecting the Summergrove Estate shared feasting with our slow-cooked dishes including; 

Succulent slow roast beef served with red wine jus, horseradish cream (GF) 

12-hour slow-cooked Moroccan spiced lamb, crispy spiced chickpeas, sumac herb yoghurt, fresh mint (GF)

Our Protea tree, which sits alongside the barn blooms with dreamy shades of pink over the Winter months.  

The best golden hour photography, Winter sunlight has a warmth to it and due to the low tracking angle of the sun throughout the day, the golden hour in Winter is optimal!

Comfort is key: Winter can be more comfortable for the groomsmen and men wearing suits. 

Enjoy peace of mind with no need for time confusion, with no daylight savings in Winter. 

Your glam lasts longer in Winter! Makeup doesn't sweat off in Winter like it can in the warmer months.

The Summergrove Estate lemon and lime orchids flourish in Winter and are filled with pops of citrus, this can be a really sweet photo location.

A warm and cosy wet weather backup option, the Summergrove Estate chapel is the perfect indoor ceremony space and ideal as an optional wet weather backup for our garden ceremony space, If the weather was to turn wet or windy.

A Winter wedding creates a magical and unique atmosphere, the colder weather can create a sense of intimacy and coziness for guests. 

Winter dressing: Winter weddings call for classy Winter clothing and attire! Think long-sleeved wedding dresses, luxe coats and glamourous faux furs.

Add a fashionable and fun personalised denim jacket or a faux fur coat to your wedding dress!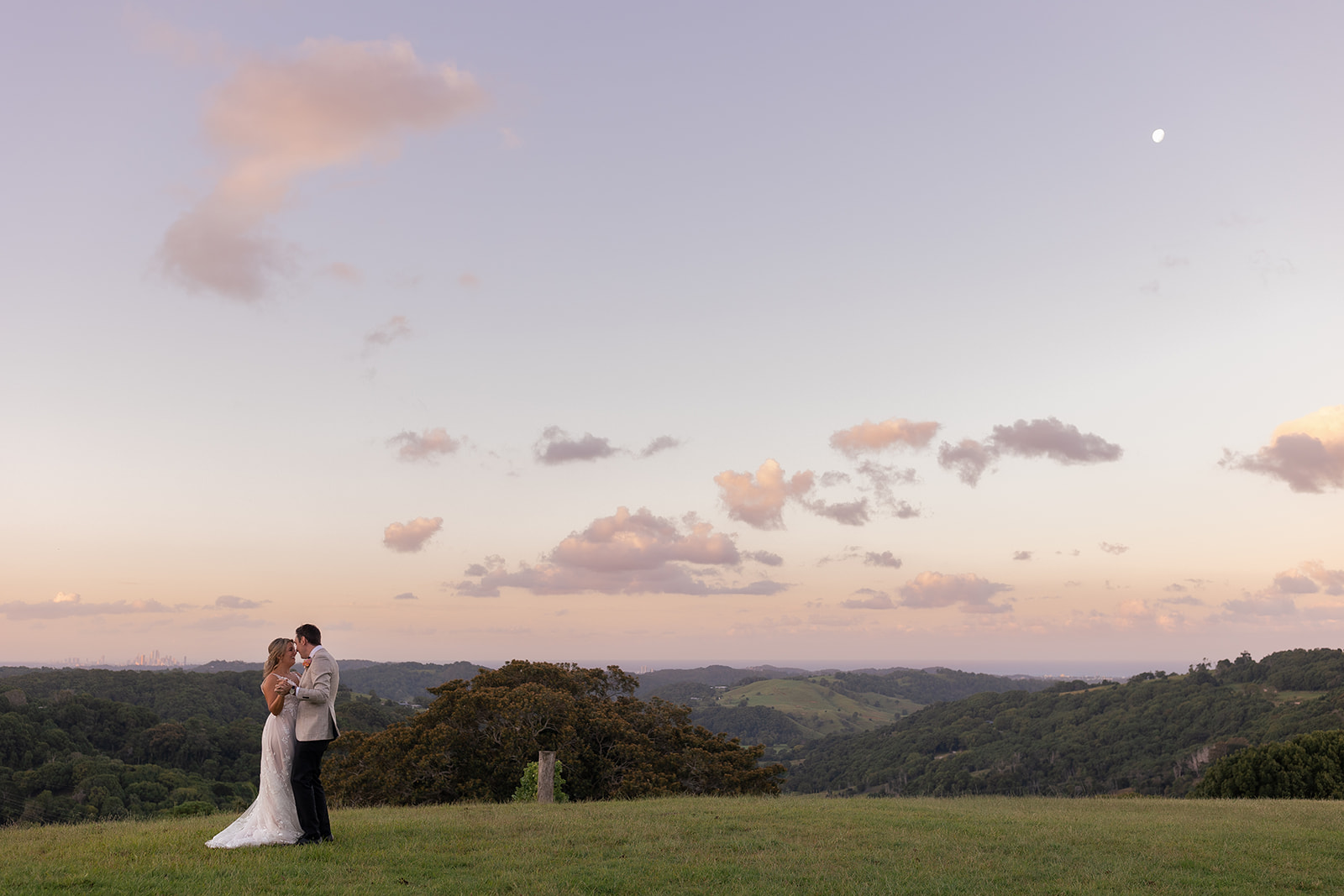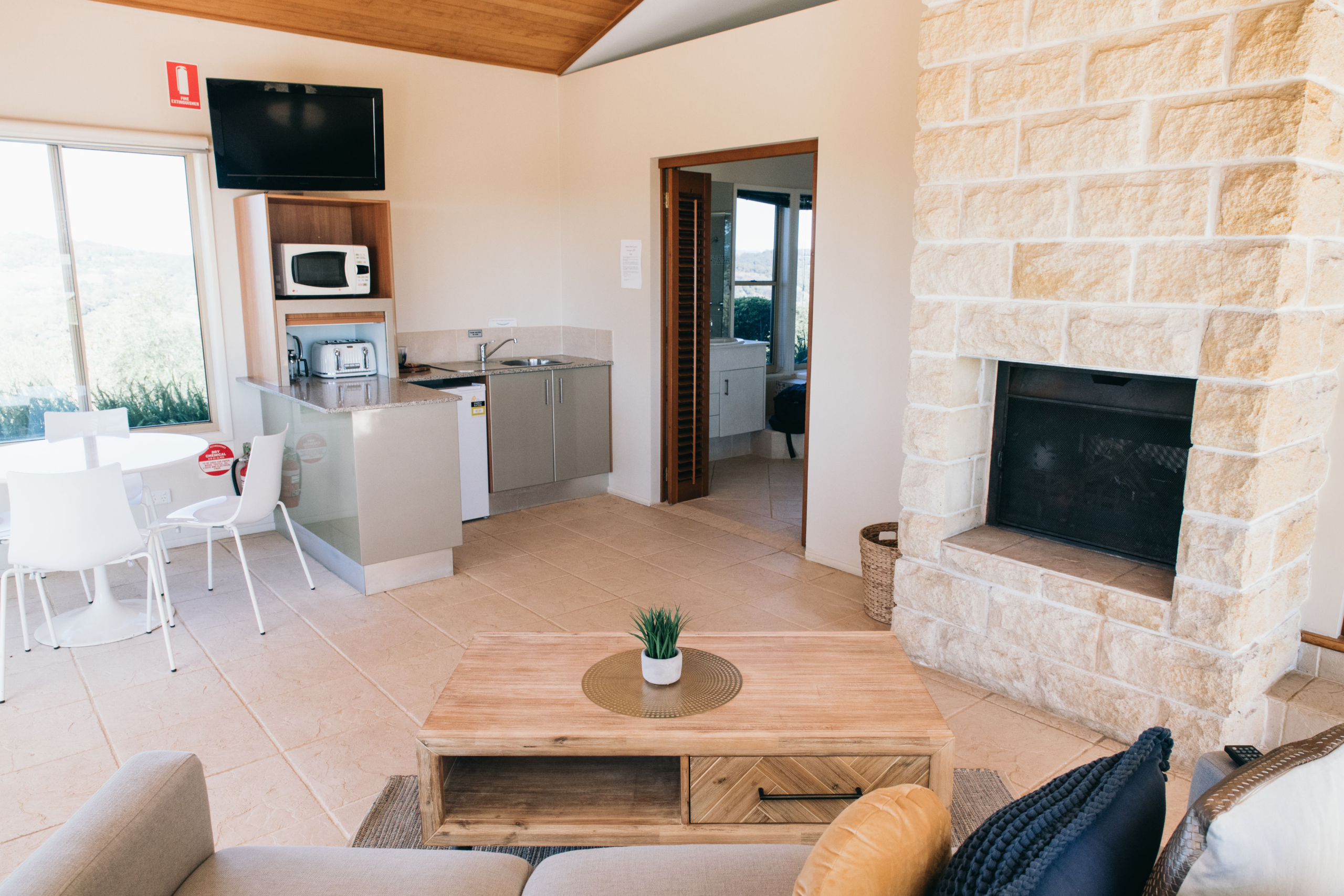 With a little planning, you can have a beautiful and memorable Winter wedding at Summergrove Estate. Are you dreaming of a Winter wedding at Summergrove Estate? Book your Summergrove Estate venue tour here.